Circus Arts
My artistic skills include: Juggling, Clowning, Balloon Modeling, Poi Spinning, Face Painting, Hair Braiding, Temporary Tattoos and Stiltwalking. Sometimes more than one skill at a time i.e. Juggling with one hand ,on stilts whilst holding an umbrella or balloon modeling etc..

Also available for 'WorkShops'.
Workshop box includes : Juggling balls, spinning plates, poi, ribbons, and twirling sticks, scarves and clubs.
Other skills such as unicycling and balance can be taught along with 'Cake the Clown'.

Face Painting
Gala Entertainment
'Galas'
"Just a word of thanks and appreciation to you both for your work at the Gala. I could see from the children's faces, and the noise of their laughter, that they really engoyed your prformances, as did a lot of the adults too!"

Martin Payne
Chaiman
Kinrossie Gala Committee
Suitable for kids and adults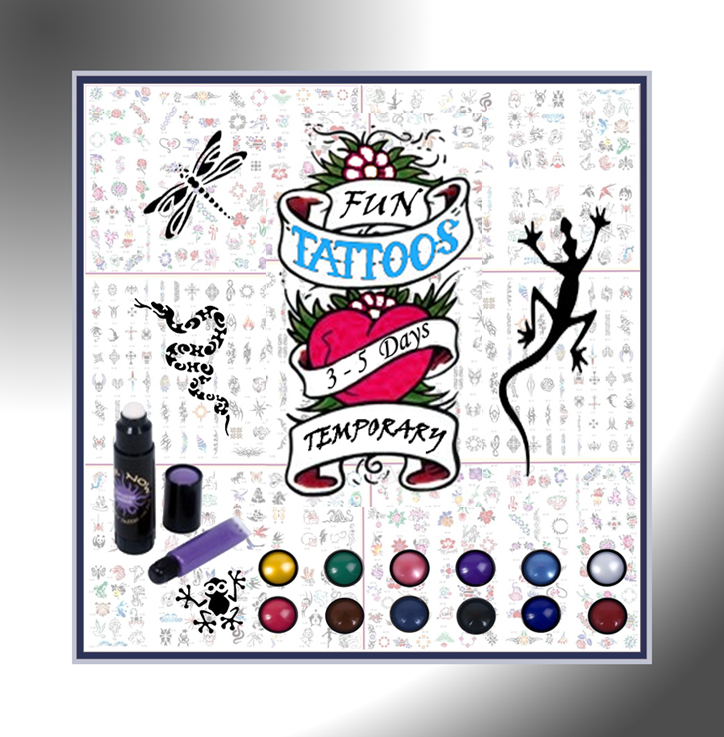 Tempoary Tattoos
'Street Entertainment'
"I would like to take this opportunity to thank you both again for giving up your time to contribute to the Discovery Group on the 24th May 2007. The children had an absolute ball and we really appreciated your help. We hope that you enjoyed it half as much as we did !!"

Leanne Wallace

Circles Around Dundee
"Hurry up and take the picture...."
Street Entertainment
'Civic Openings'
Opening of the 'Horsecross'
Perth Concert Hall
"Thanks for all your help, might look to book your acts again for Christmas."

Quarriers Caring and Support for Positive Living
Candy Clown
Kinrossie Gala
'Park Events'
Balloon Modeling
Even the kids can have a go
A day at the Gala could include stiltwalking in the parade followed by meet and greet the public with performing circus skills then balloon modeling gifts for the kids.
'Fetes,Fairs and Fun Days'
New Lanark Heritage Site
New Lanark Mills 'Victorian Fair'
'City Centre Entertainment'
STREET ENTERTAINMENT - CORPORATE FUNCTIONS -FIELD EVENTS - PERIOD EVENTS - PARK EVENTS - CITY CENTRE ENTERTAINMENT - INSTORE PROMOTIONAL WEEKENDS - CIVIC OPENINGS - SCHOOL FAIRS - NIGHTCLUBS - HOTEL FUNCTIONS - PARTY NIGHTS - FESTIVALS - CHARITY FUND RAISING - GALAS AND PARADES - RETAIL ASSOCIATIONS
England Bath Birmingham Bradford Brighton and Hove Bristol
Cambridge Canterbury Carlisle Chester Chichester Coventry Derby Durham Ely
Exeter Gloucester Hereford Kingston upon Hull Lancaster Leeds Leiceste
Lichfield Lincoln Liverpool City of London Manchester Newcastle upon Tyne Norwich
Nottingham OxfordPeterborough Plymouth Portsmouth Preston Ripon
Salford Salisbury Sheffield Southampton St Albans Stoke-on-Trent Sunderland
Truro Wakefield WellsWestminster Winchester Wolverhampton WorcesterYork

Wales Bangor Cardiff Newport St Davids Swansea

Scotland Aberdeen Dundee Edinburgh Glasgow Inverness Stirling

Northern Ireland Armagh Belfast Londonderry Lisburn Newry
www.urbancircus.co.uk Copytright 1999