The current package we offer is as follows:

* Free flights to and from the location

* Free food & soft drinks

* 50% discount of alcohol

* Free accommodation

* Monthly Salary £450.00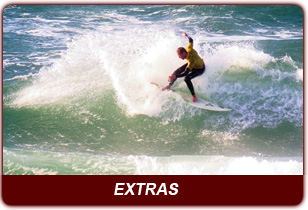 If you would like more information or would like to be considered for working as a 'Street Entertainer' on the Hurghada Marina please submit your email address.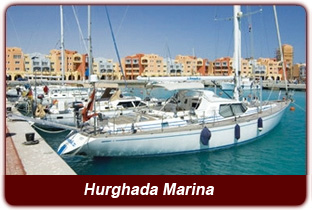 The cost of living in Egypt is very low, and we cover all expenses so we feel this is fair salary. We are looking for entertainers, with a foundation of skills, who are not just about the money.
If you are an 'up & coming' entertainer, or student looking for 'time out', who would be more interested in the experience of a life time, than earning 'Vagas Bucks' then this may be the job for you.